Is your home looking a little dusty? Feeling a little lackluster? Smelling a tad stale? All it takes to refresh and renew your abode is one call to Integrity Pro Cleaning! Let us put our products and talents to work, providing you with residential cleaning service in Palmdale, CA that takes care of your entire chore list in one swoop.
We'll get to know your needs and wants before we get to work, and we can use eco-friendly products by request. Regardless of your home or the cleaning services it needs, we're ready to help.
Integrity Pro Cleaning offers:
Highest Quality Cleaning
Affordable Rates
Honest, Reliable & Vetted Techs
Friendly & Caring Staff
We love kids, pets and our elderly.
We strive to establish long term, dependable partnerships with our clients with customized, consistent cleaning to meet your needs and free up your busy day or weekends.
We supply all the tools and cleaning products to help save some costs for our clients unless there is something special our client wants us to use.
We offer a comprehensive service where communication is key in doing exactly what you want done. IPC stands behind our work 100% customer satisfaction. Your happiness is our #1 priority.
Standard Home Cleaning
How long has it been since you ran a vacuum around your home? Dusted those hard-to-reach areas? These chores are tedious, but they make a big difference. You might not have time to scurry around doing chores, which is why we offer a complete range of house cleaning services in Palmdale, CA. Just leave your to-do list with us and we'll tackle it. Expect to come home to spotless surfaces, fresh scents and a home that looks brand-new again.
Moldings. woodwork, window sills, switch and plug plates, chair rails, doors and frames: wiped down and cleaned
Baseboards: washed without moving furniture
Trash cans: emptied and relined
Beds: made or changed when linens left out
Fireplace, mantle, and glass: cleaned and hearth mopped
Bathrooms
Showers and tubs: scrubbed
Sinks: scrubbed and disinfected
Mirrors: washed
Kitchen
Countertops & backsplashes: washed and scrubbed
Appliances large and small: spray, wiped, and scrubbed; top of refrigerator and inside microwave
Cabinets: wash fronts and handles
Dusting and Vacuuming
Maybe you don't need a full clean? If you're just trying to stay ahead of pet dander, allergens or that basic lived-in feeling, we offer dusting and vacuuming services that make a big difference. We use state-of-the-art tools to get the dust and debris your regular vacuum can't, delivering fresher results, faster.
Cobwebs: removed
Pictures and knick-knacks: wiped and dusted
Ceiling fans: wiped
Stairs and banister: cleaned and wiped
Floors: swept, mopped, and vacuumed
Shelves and ledges: straightened, dusted and polished
Blinds and shutters: dusted
Furniture: polished
Light fixtures: washed
Routine Cleaning
If you're frequently traveling or never have time to clean your home, maid services in Palmdale, CA might be right for you. Our recurring services are available to visit whenever you need us. We'll work from your list of expectations to leave behind the same pristine results every time.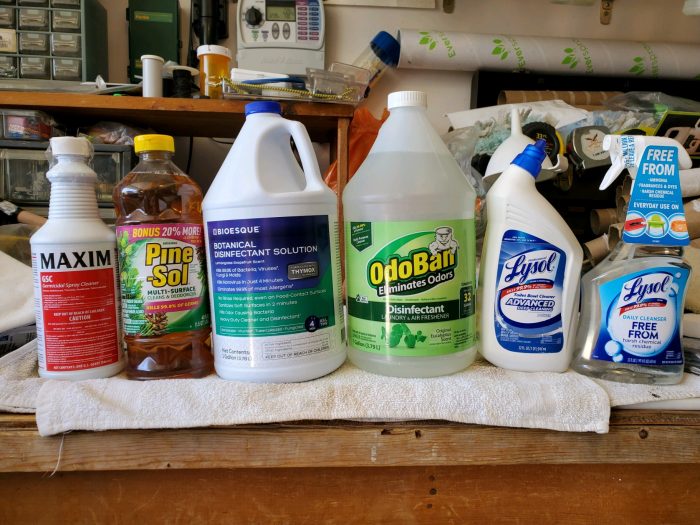 "They are hard working, thorough, and reliable. They've been cleaning our home for several years, and we are very pleased with them."
-Jan D.
"My mom recommended this cleaning service and I'm very satisfied. They do a wonderful job"
-Tricia A C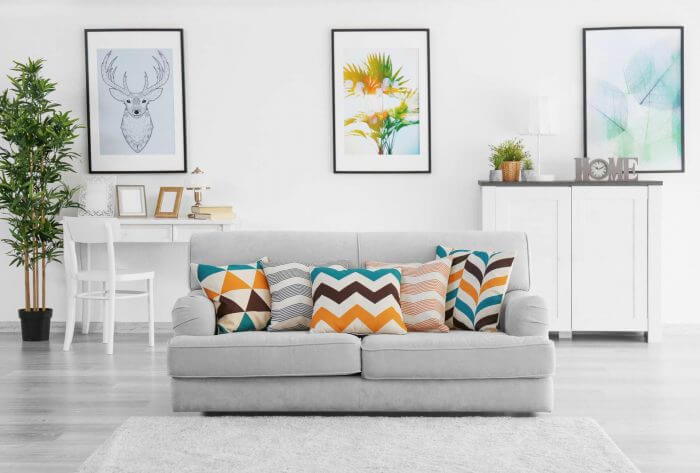 Live in a Clean, Comfortable Home
Nothing beats living in a home that's clean and tidy! Instead of staring at your chore wheel and putting things off for another day, call Integrity Pro Cleaning. We'll tackle your chores and leave your house sparkling!
Contact us today at (661) 713-0436 for more information about our cleaning services or to schedule an appointment.