You want your employees to feel comfortable, happy and healthy in your workplace. A dirty work environment does just the opposite: Makes them feel uncomfortable, depressed and ill. The simplest way to raise morale and improve your workplace is to hire Integrity Pro Cleaning for commercial cleaning in Palmdale, CA.
We're available for cleanings on-demand, as well as scheduled services depending on the cleaning demands of your business. We're ready to be your cleaning partner and the janitorial service you trust to keep your office clean.
We offer the following types of cleans:
One time, weekly, and bi-weekly
Vacancy
Before and after party
Move in and move out
Home remodel
Construction
Commercial Office Cleaning
With all the traffic your office sees Monday through Friday, it's bound to build up no small amount of dirt and debris. A thorough office cleaning in Palmdale, CA is what you need to reset everything!
We're equipped to clean nearly any surface—vacuuming, dusting, wiping down and sterilizing—so your office spaces look great. Let us help you keep things looking and feeling fresh, so your employees always feel pride in their workplace.
Routine Janitorial Services
A great investment for any business is forming a partnership with a trusted janitorial service in Palmdale, CA. We want to be your partner! Whether you need us every other night, once a week or bi-weekly, our team will deliver the full scope of services your facilities need. Give us a list of duties and we'll see that they're checked off one by one. We handle everything from vacuuming and dusting, to garbage emptying and general tidying.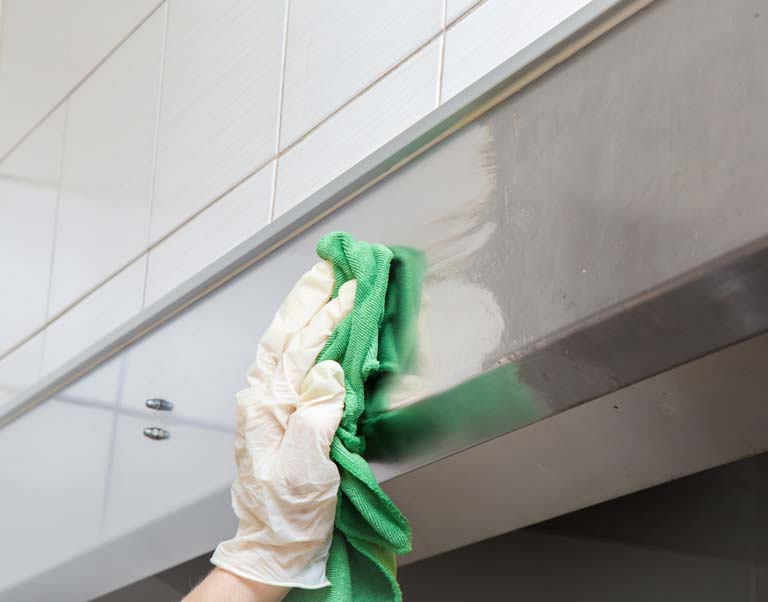 Keep Your Workforce Comfortable
There's no room for dust, dirt, allergens and microbes in your busy workplace. Trust Integrity Pro Cleaning to get rid of them all with a thorough cleaning! We're available on-demand or for schedule janitorial services.
Just call us today at (661) 713-0436 and let us put more than 29 years of experience to work for your office.